We're on a mission to ensure our candidates have a fulfilling career, which is essential for a happy and successful life. We are here to help you make your dream a reality.
As one of the top legal recruiters in the country we have extensive opportunities for you to work with top private practice law firms and corporations. Altitude Recruitment has strong relationships with many of the leading law firms in the country, and our candidates have gone to work at some of the most prestigious firms in New Zealand.
​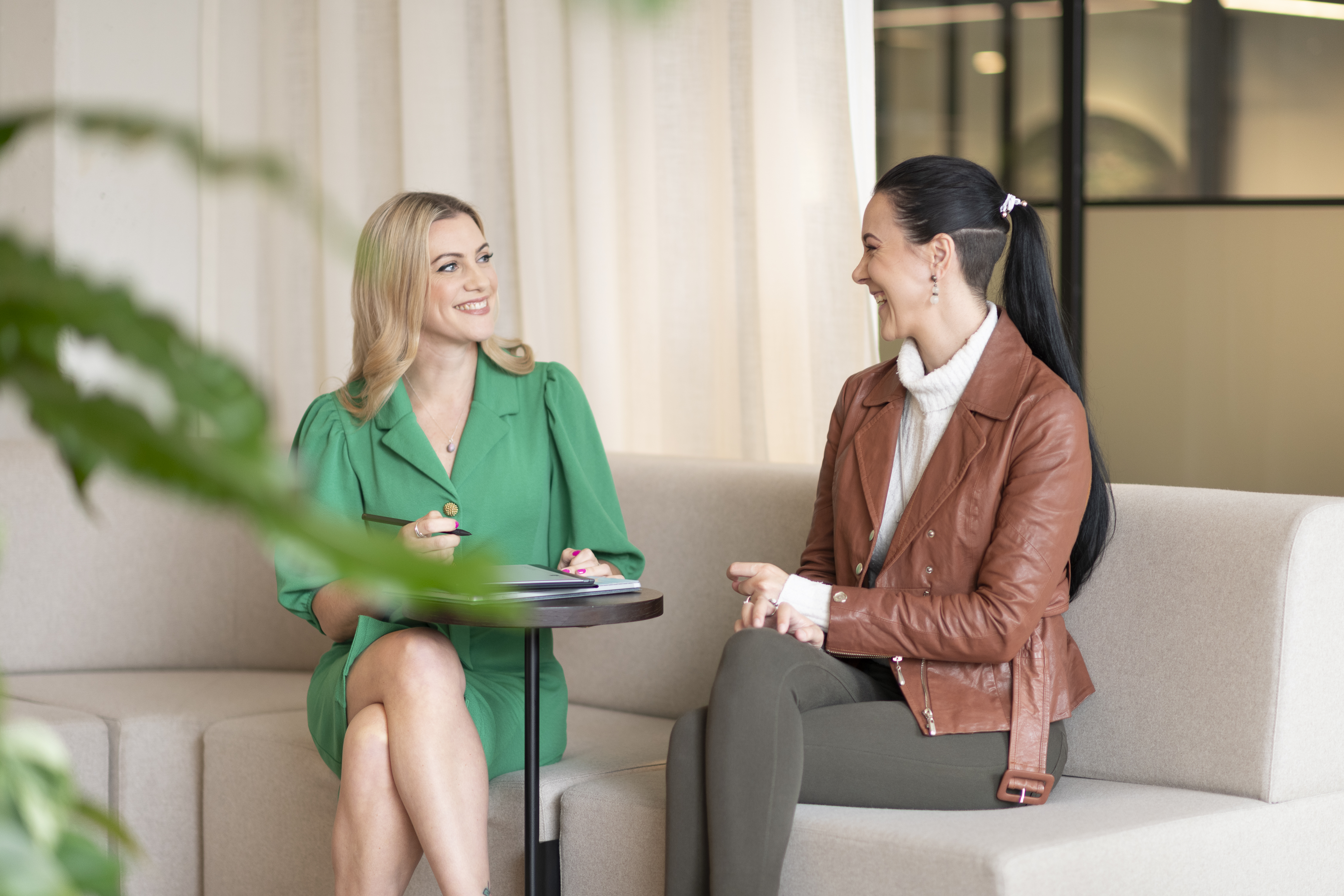 Reach Your Career Goals With Us
At Altitude Recruitment, we are dedicated to helping you reach your career goals. No matter what your career goals may be, we are here to help you reach them. With our genuine care and ongoing support, we will be with you every step of the way on your journey.
We're By Your Side
Whether you need help finding the right job, developing your skills or simply figuring out what you want to do with your life, we are here for you. So whatever career goals you have, we will do everything we can to help you reach them.
We're not just about helping you find your next job, we're dedicated to helping your career goals for a more fulfilling life.
Because we take the time to really get to know you, we'll know when a role and organisation is the right fit for you.
Get The ToolkitCandidates who come to us often ask how they can better prepare themselves for the job market. That's why we've put together a candidate toolkit, which includes everything you need to know to land your dream job.
Resources on resumes, cover letters, interviewing and more. We'll also provide guidance on acing behavioural interviews, so you can show employers that you're the right person for the job, with our candidate toolkit, you'll have all the tools you need to land your dream job.
​
Tips for creating a world-class CV that will help you land that interview.
We'll prepare you with all the facets that help you make a great first impression.
Get the salary increase while you are in a job, benefits and flexibility you want from your next role.
What Candidates Like You Say
​Searching for the right job can be stressful and time consuming, so I was impressed by how simple Louise made the process for me. I appreciated the continuous support she provided and for keeping me updated throughou...

Senior Property Solicitor

​Louise is different from other recruiters I have dealt with - she is always approachable, prompt in response, friendly, knows what your needs are and efficient. I could smoothly transit to my current position thanks ...

Senior Corporate Solicitor

Louise is efficient and professional, but also approachable, and helped place me in a role I love. Even after I got the role, she remained in contact and has always been available for general advice. Louise exceeded ...

Senior Trust Solicitor

​Louise is friendly, professional and extremely helpful. She approached me with a dream role with an amazing law firm which I love so much right now! She helped me through the entire process and kept me informed every...

Senior Associate - Property

​Louise provided professional, transparent and regular communication during the recruitment process. Her professionalism and pragmatic approach really helped provide clarity for me as a client. I highly recommend her ...

Trust Director